THE LEADING PHARMA SUPPLY CHAIN CONFERENCE, GLOBALLY
THE LEADING PHARMA SUPPLY CHAIN CONFERENCE, GLOBALLY
The healthcare supply chain safeguards patients beyond borders, and is growing ever faster and meeting unprecedented challenges at the same time, particularly in emerging markets such as China. Frequent policy & regulation updates and changes in global trade environment call for an enhanced level of safety, collaboration, compliance and intelligence.
Besides, in this digital age, a lot of questions may arise in transforming from bricks and mortar, in terms of inventory control, information management, track and trace for pharmaceuticals and medical devices, while our summit is going to address just that. Have your professional network expanded and knowledge boosted here on our summit and get a chance to talk with real decision makers and thought leaders in the pharmaceutical and medical device distribution industry from various countries.

Connect

Learn

Share
SENIOR LEVEL
ATTENDEES
1000

+
CONFERENCE abstract
PRESENTATIONS

PANEL DISCUSSIONS

Q&A

RECEPTION

FACILITY TOUR
The conference promises 3 wonderful days of idea exchange, technical showcase and deep learning from great minds that you will benefit from enormously. As usual, we will have panel discussions, network events and a vendor exhibition as well. The three-day conference will be followed by a facility visit.
The summit will cover the below mentioned key topics.
Global changes brought about by supply chain digitalization
Global pharmaceutical and medical device distribution policies and megatrends
"Belt and Road" and pharmaceutical & medical device trade
Patient safety with full supply chain track and trace
Good Distribution Practice (GDP) around the world
In-hospital supply, processing, distribution (SPD) and IT management
Smart supply chain and digital innovation
Videos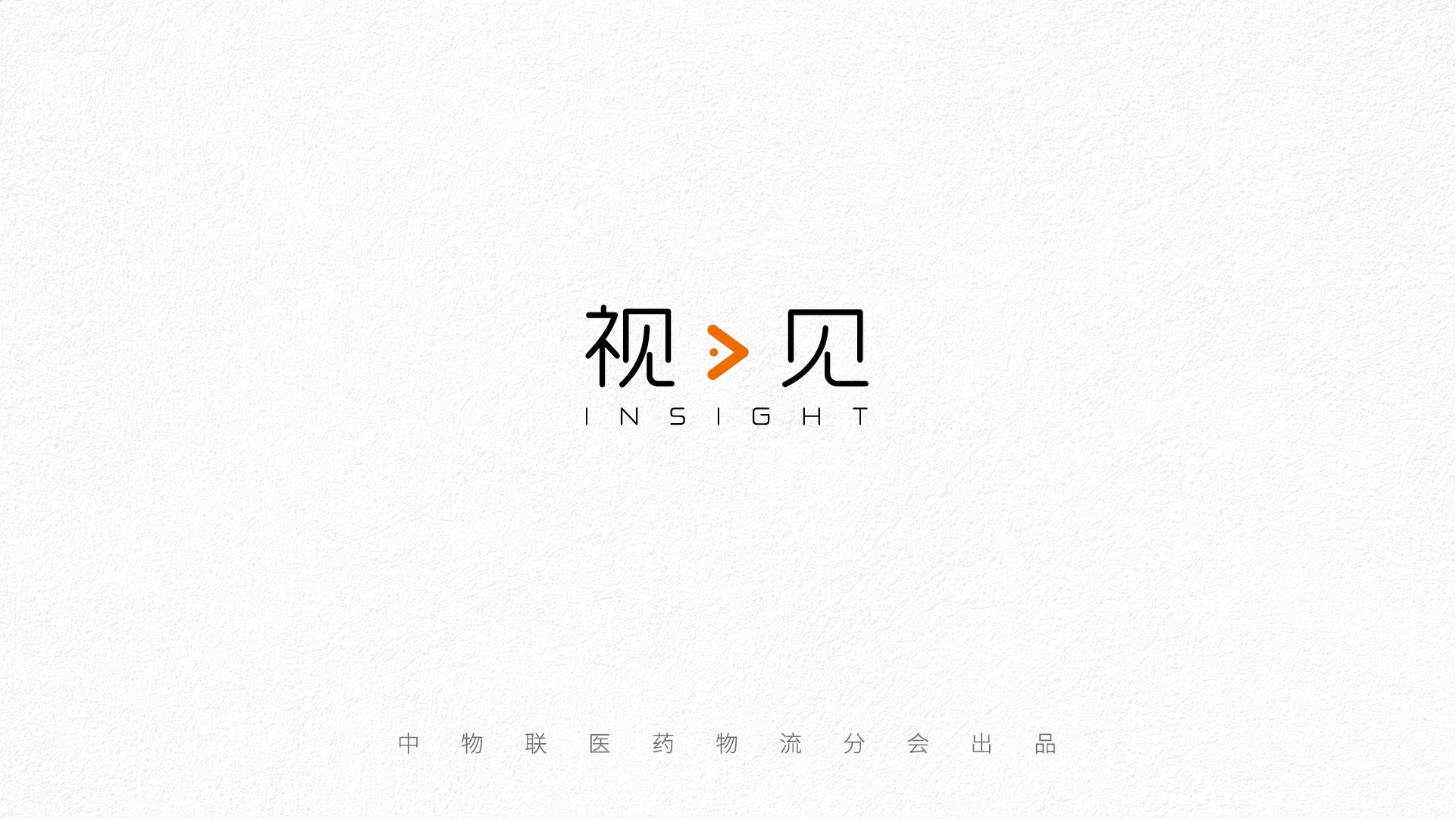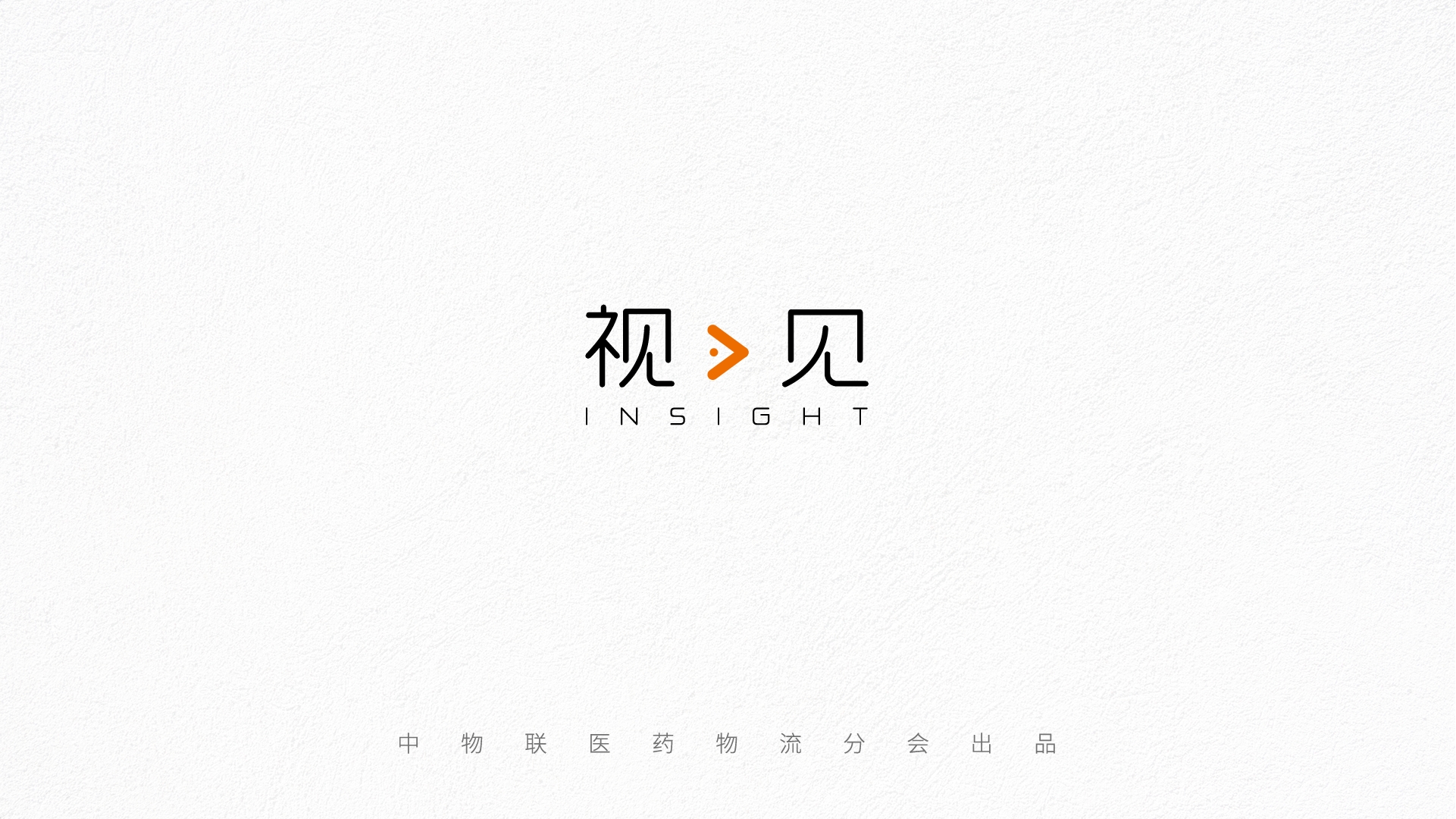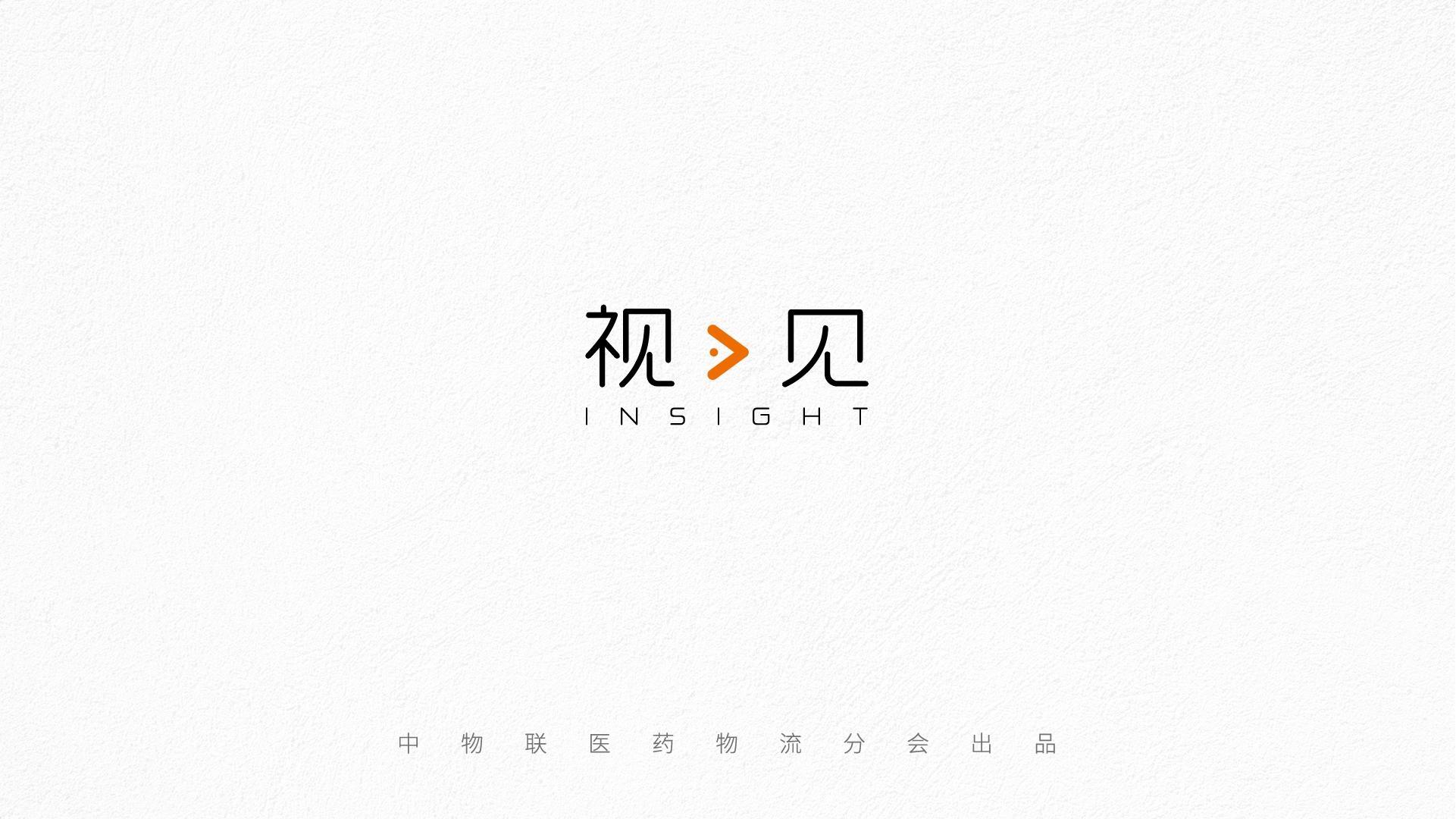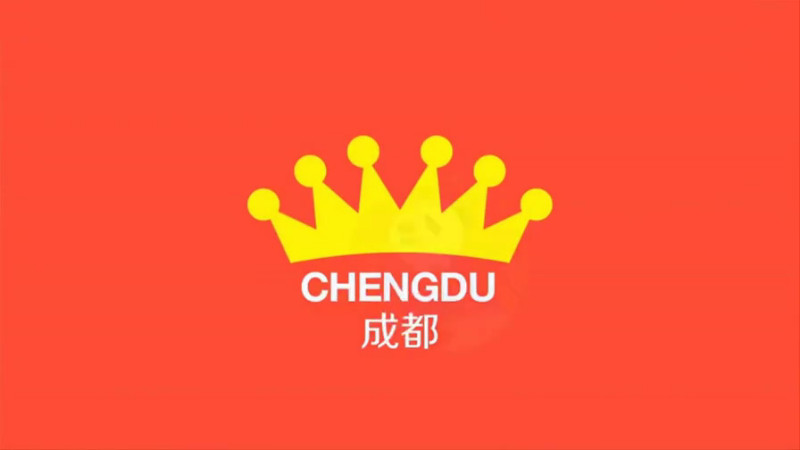 HOST

ORGANIZERS

OFFICIAL MEDIA

CO-ORGANIZERS